FLAME 2023.1 - nove funkcionalnosti i napredni alati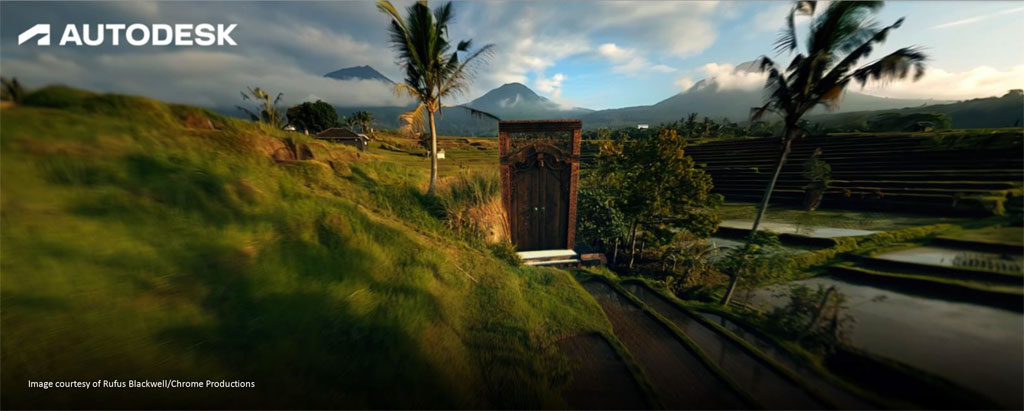 Poboljšanja editora animacije, podrška za HDR, AJA SDK & Blackmagic Design podrška, OpenEXR 3.1 podrška i metapodaci, Python API poboljšanja
---
What's New in Flame
Animation Editor Enhancements Artists can now clearly view the setup frame range in the background of the animation graph, making their timing changes more accurate. Keyframe indicators are now displayed in the hierarchy list, allowing for faster identification. Additional support for the Name filtering criteria also enables more flexibility on complex animation setups.
Added Support for HDR
Artists can now set HDR or SDR capabilities independently on either display. This allows them to leverage SDR displays in multi-monitor setups without compromising the HDR user interface.
AJA SDK & Blackmagic Design Support
AJA SDK 16.2 and Blackmagic Design 12.3 integration provide artists with the latest enhancements and bug fixes as well as compatibility across multiple applications installed on the same machine.
OpenEXR 3.1 Support & Metadata
OpenEXR 3.1 provides faster reading and writing of files in Flame. Furthermore, artists will benefit from chromaticity metadata support and an ACES image container flag in Batch's Write File node
Python API Enhancements
Flame artists can now use a traditional Flame file browser and message dialog in their scripts. This removes the necessity of using a third-party solution and provides a complete Flame experience using custom actions through Python hooks. Increased support for timeline transitions has also been added to allow for more control over a sequence.